Emissions reductions from Stage 1 to M&H Stage V
Based on 130 to 560 kW NRMM engine power output range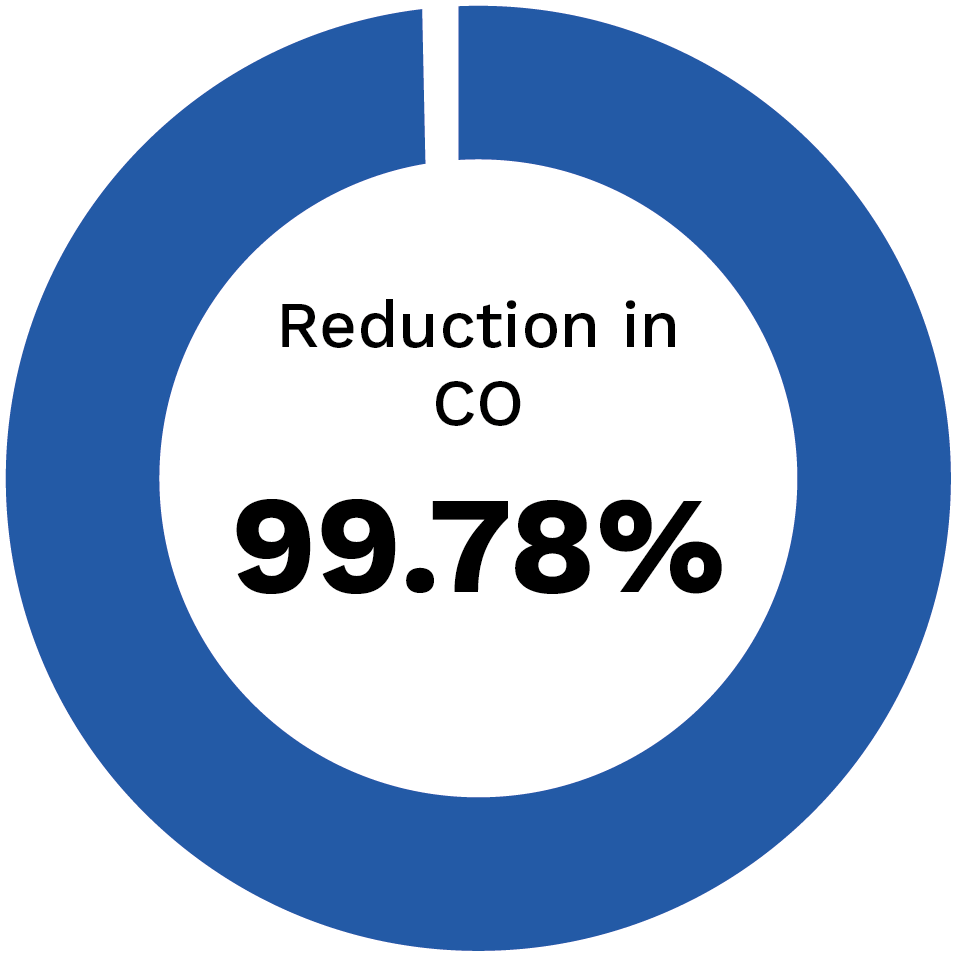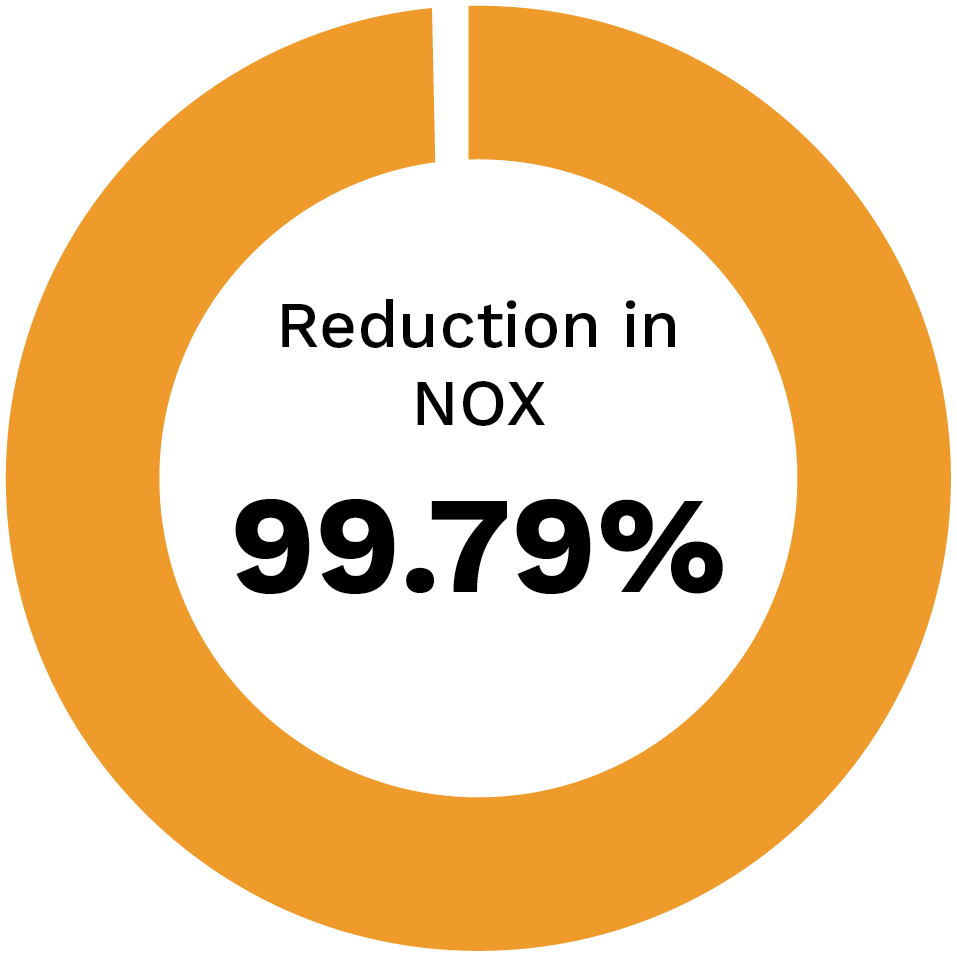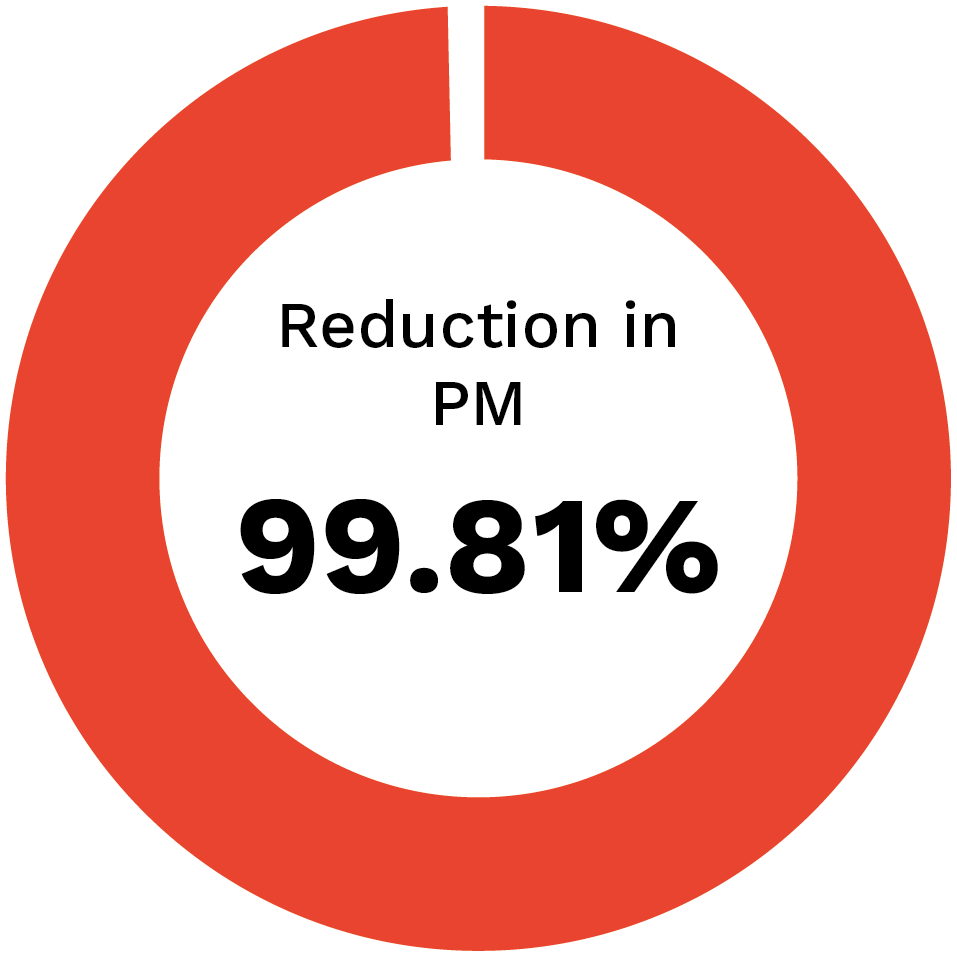 Warranty, Service & Support
Warranty
All M&H Engines come with a three-year warranty as standard.
Warranty conditions are – one-year unlimited hours, three years total 5,000 hours maximum.
An extended warranty is available at an extra cost for an additional two years.
Service and support
We provide the following services:
Emergency on-site repairs
Engine overhauls and re-builds
Parts supply (and fitting if necessary)
Servicing and planned maintenance
Emergency on-site repairs
We are fully mobile and cover the whole of the UK and Ireland. Through our partners we also provide Worldwide coverage to support our customers and OEMs and also. Please contact us for further information.
Servicing and Planned Maintenance
For planned maintenance, please contact us.
A well-planned servicing routine is important to keeping today's engines in working order.  The better the servicing the longer the working life of the engine. We recommend that Genuine Parts and Lubricants are used as they are designed to protect the engine and get the maximum performance from the engine.  The recommended service interval should be followed and should never be extended.
If you have any questions on maintenance, servicing, filters, fuel/water separators, oils or coolants, please contact us and we will do our best to help you out.
If you operate a fleet, contact us about box or bulk quantities of filters.
Service and support contracts are available for the warranty period and beyond. Service and support from our expanded service dealer team ensure prime operation of your engine and long service life.
We take support to the next level and are proactive in keeping your vessel operational.